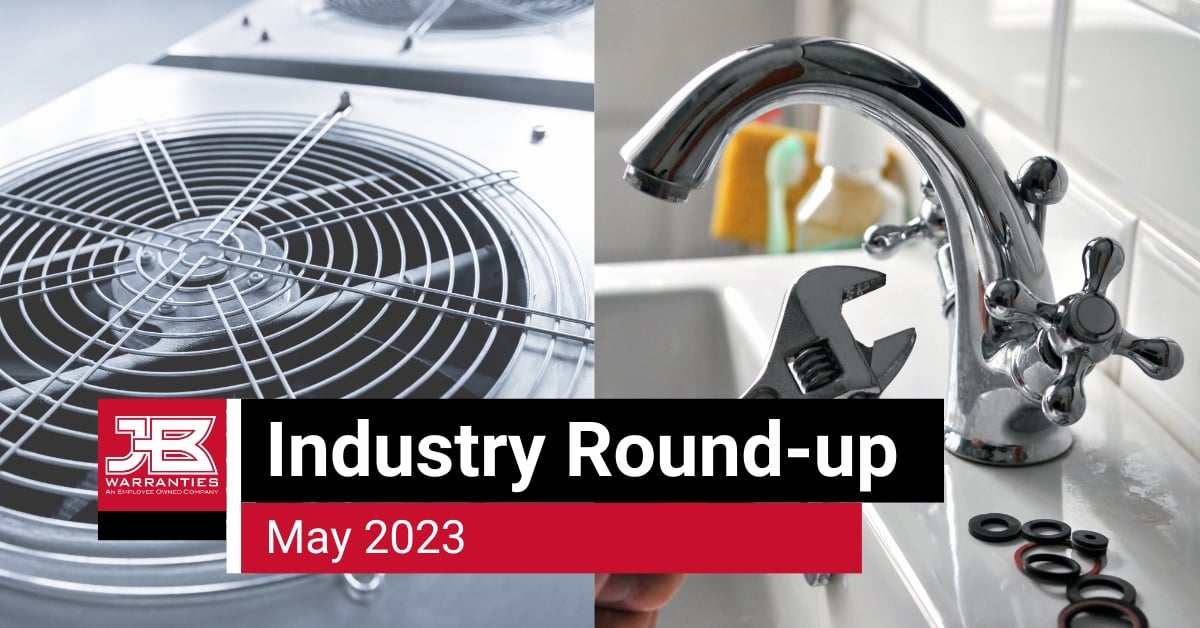 Welcome back, HVAC and plumbing experts! It's hard to believe we're already halfway through 2023! Like your operations, the HVAC industry has seen an influx of events, news, and hot topics! With the summer heat fast approaching, the HVAC industry can expect those service calls to begin rolling in.
In our JB Warranties April Round-Up, we discussed a variety of HVAC and plumbing-related topics, including Jobber's 2023 Home Service Economic Report, New York's announcement of a new climate research hub, and Service Expert's launch of their Earth Day customer promotions. Let's now take a look at the variety of industry topics that unfolded throughout the month of May!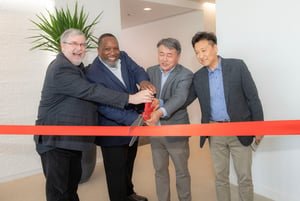 LG Electronics USA, a national leader in air conditioning and heating technologies, announced the opening of their new U.S. HVAC Training Academy this month in Englewood Cliffs, New Jersey. The new campus will contain some of the latest HVAC technologies, including their recently released generation of industry-leading variable refrigerant flow systems.
LG's HVAC Training Academy will offer a variety of courses that include both hands-on installation and service exercises, as well as classroom lectures detailing a multitude of LG's HVAC units. Experienced third-party contractors can visit LG's HVAC training website to register for classes and discover additional training facilities located in closer proximity.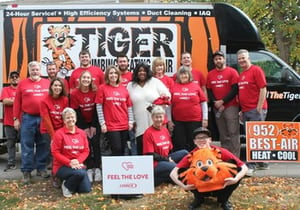 Lennox International Inc., a global leader in heating, ventilation, air conditioning, and refrigeration products, announced this month they would now begin accepting nominations for their Feel the Love program through August 31. The program recognizes local community heroes by partnering with local residential dealers and donating HVAC equipment and installation free of charge.
From individuals to local organizations, the Feel the Love program encourages the nomination of all deserving community heroes and families who are in need of safe, efficient home heating and cooling technology. This is Lennox's 14th year of the program, with past nominees including a range of community heroes across the country, such as veterans, medical staff, and families impacted by natural disasters.
This month, the Environmental Protection Agency (EPA) released its proposed SNAP Rule 26, which outlines various A2L refrigerants that should be deemed acceptable under new upcoming refrigeration regulations. These upcoming EPA regulations aim to have manufacturers transition much of their technology from commercial refrigerants to low-global warming potential (GWP) refrigerants.
The SNAP Rule 26 proposal is a significant update to these regulations, as it will permit environmentally-friendly refrigerants in equipment such as commercial ice machines, cold storage warehouses, and retail refrigeration that have a low impact on global warming concerns. With these regulations set to take effect on January 1, 2025, many manufacturers have requested additional time to design equipment that can operate properly using these recently proposed refrigerants.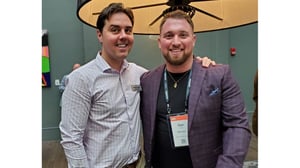 The Heating Air Conditioning and Refrigeration Distributors International (HARDI) Focus conference took place between May 9 and 11, where over 200 HVAC professionals joined to discuss various topics currently impacting the HVAC industry. The event consisted of 18 breakout and keynote sessions hosted by a multitude of HVAC specialists, supply chain experts, and marketing professionals.
A focus of the HARDI conference was the current state of supply chain disruption in a post-COVID industry. The conversation focused on the continuous need for solid inventory data management. The conference also discussed the rise of artificial intelligence (AI) technology, including how it's currently used to automate order entries, optimize pricing, and forecast inventory within HVAC companies.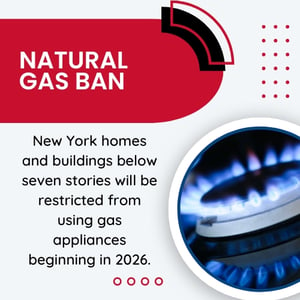 In this month's release of the New York State Budget, a new provision was included that aims to prohibit certain new construction from utilizing propane or natural gas for water heating, cooking, and home heating. Under this new provision, New York homes and buildings below seven stories will be restricted from using gas appliances beginning in 2026.
Under this provision, buildings above seven stores will be required to be zero emissions, with exceptions for specific facility types, including hospitals, commercial food establishments, and manufacturing facilities. Existing buildings that currently use oil or gas furnaces will not be affected by this new ruling, as the provision will only affect new construction in the state of New York.
Stay Tuned for JB Warranties' June Round-Up
With the summer season soon to pick up for HVAC and plumbing professionals, you can also expect to see a slew of new industry topics and current events roll in over the month of June. Be sure to tune back at the end of next month to see what went down across our industries — and keep your company up to date! Need more insights to prepare for the upcoming busy season? Don't forget to also check out our JB Dealer Services Marketplace for insight on tons of business management tools!

Brian Bohannan
Vice President of Sales at JB Warranties