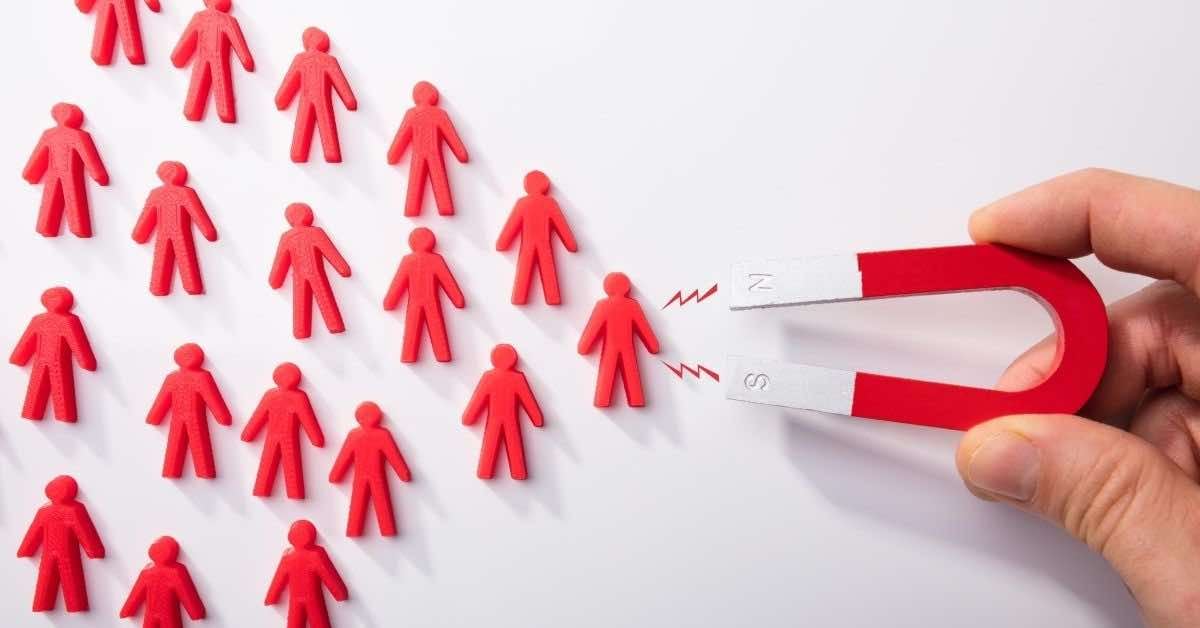 Every field service business needs leads to be successful. Although they don't guarantee sales, they can help you find new and potential prospects to target. Relying on only one source for leads isn't a smart move, so your approach and strategy must be effective for your business. If you're looking to gain leads for your field service business, you need four essential strategies.
Create a Mobile-Friendly Site
A responsive and easy-to-use website is paramount for a successful field service business. To be a responsive site, your web design, layout, and content must be viewable and interactive and must change accordingly to the screen size that the customer is using. When the site isn't responsive, your customers will have to zoom in or out on the screen to find relevant information, causing a potential customer to leave your website. The easier it is for your customers, the higher the chance that you'll gain leads. Also, if your site isn't mobile-friendly, you'll likely rank lower in Google's search engine results, which affects traffic to your site.
Provide a Live Chat Feature
It's vital to ensure that your customers have a great experience when browsing on your site. A live chat feature will allow you to interact with prospects when they're engaged on your website, increasing the chance to turn into a lead. Chances are, a customer who is on your site is trying to figure out if they should contact you for an opportunity. With a live chat feature, you can ask them any questions, or offer them a deal or discount. Also, if they have any questions, you can quickly answer them through the chat window, instead of having them search for your contact information to email or call you.
The live chat feature saves time and allows you to meet your customer where they are. In return, you increase your chances of them becoming a lead.
Set Up a Profile on Google My Business
Without a doubt, most of your customers will search the internet for local businesses when looking for a contractor or technician to perform a service. Therefore, it's important to make sure that your business shows up in the online search.
With Google My Business, you can list your business and create a profile. The account allows you to connect with customers across Google Search and Maps easily. It will include your business name, address, business category, and phone number. While creating a profile, ensure that your contact information is consistent across all of your channels.
On Google My Business, you can post photos and offers to your profile to help set your business apart, and give your customers a reason to hire you. Also, you can collect engagement analytics to see how your profile is performing. With a well-designed profile, this platform can help your business gain leads and create more awareness.
Create a Lead Capture Form
You probably already have a contact page on your website, which lists your office phone and email addresses. It is also important to list a unique marketing phone number listed on your website so that you can understand where you are gaining leads from and what your cost per acquisition is. However, a contact page shouldn't be the only way to generate leads. Creating a lead capture form, or landing page, is an excellent way for customers to contact you and provide any necessary information that you'll need. Ensure that your form is short and to the point, requesting the customer's name, phone number, and email.
Conclusion
With these four strategies, you'll be on your way to creating new leads for your business. Ensure that your website is mobile-optimized, with responsive and well-designed pages. To help your customers while they're on your site, provide a live chat feature. Use Google My Business to create awareness for your business and attract potential customers. Lastly, create a lead capture form to obtain necessary information from your customers and contact them.
Tracking leads and return on investment of marketing efforts, such as through your website, is easy with FieldEdge's management software. Drop by the FieldEdge website to learn more about tracking leads to understand how your marketing efforts are paying off.
Guest Contributor:
Paulynn Ozi Opurum
FieldEdge Content Marketing Intern