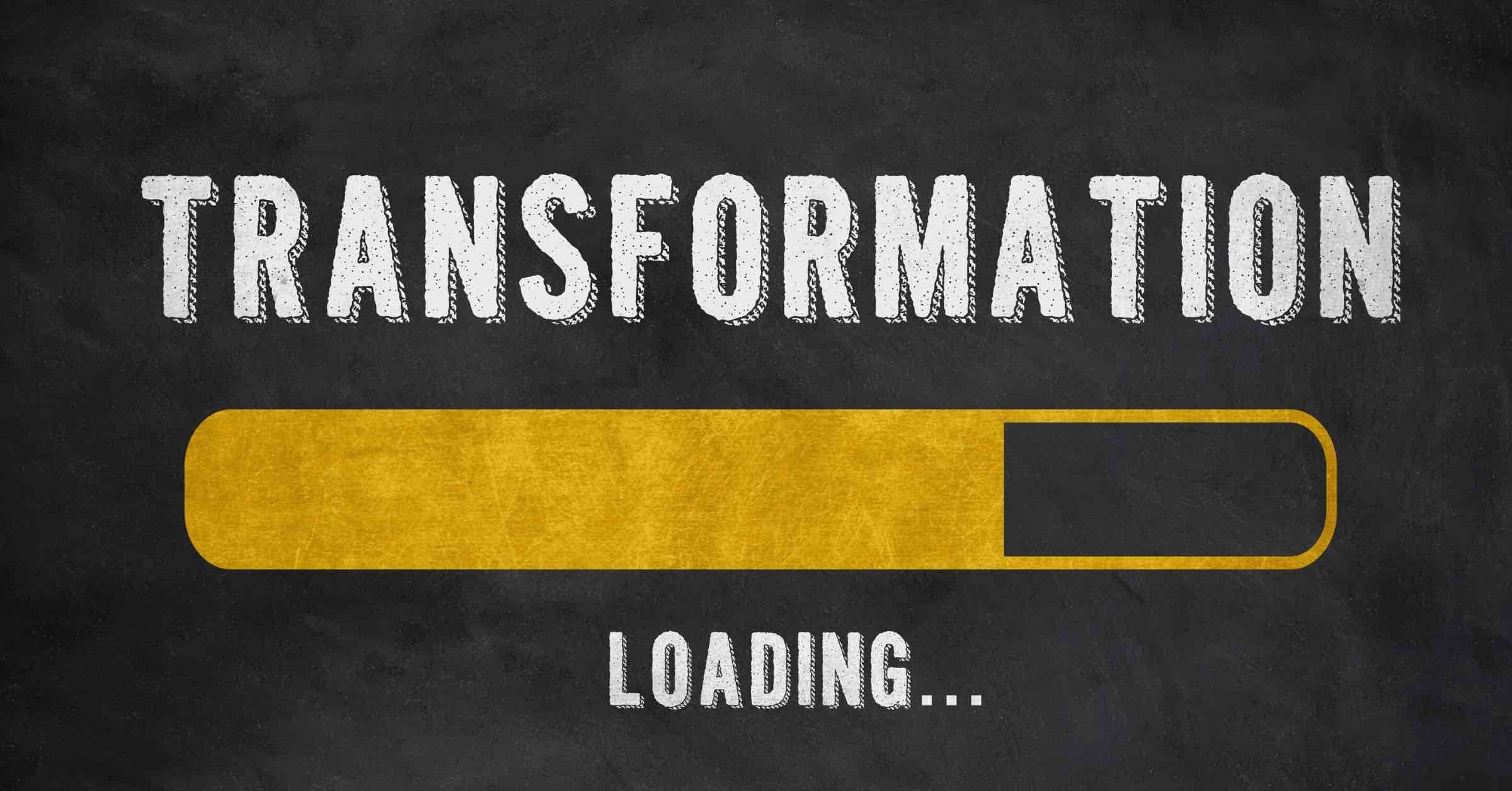 If recent events have taught those in the service industry anything, it's that times are changing. While the traditional face-to-face relationships you've built with your customers are irreplaceable, there's no longer an excuse to shy away from the benefits of digital. Not only is your target market living and breathing on smartphones and social media, but remote working capabilities and streamlined customer service are required to outshine your competitors.
If you're unsure how to take your HVAC or plumbing business digital, there are plenty of easy steps you can take to implement changes. From the possibilities of video conferencing to automated work orders, this is everything you need to know to make the switch today.
1. Utilize Video Conferencing to Cut Back on Technician Time
Telecommunication and telehealth have surged in response to recent Stay at Home orders brought on by the novel coronavirus. Not only is digital communication such as video conferencing incredibly helpful in instances when an employee must work remotely, but it can also streamline the amount of time a professional spends with a client. Fortunately, the same trend can be applied to service industries such as HVAC-R and plumbing.
Consider telehealth services that utilize video conferencing to establish the first contact between physicians and patients during non-emergency situations. Similar to how a physician can receive a better understanding of a patient's condition by chatting via video call, a technician can essentially diagnose a work order before even entering a client's home. A video conference fills in all the blanks of a work order, so once a tech does arrive, they can quickly complete the job with all the proper equipment necessary.
Plus, by eliminating the need for techs to drive to and from every job—including minor fixes that could be handled by the home or business owner themselves—you can drastically cut down on technician time in the field. Not to mention, video conferencing can significantly improve customer satisfaction with your business, as even small concerns can immediately be addressed without the intrusion of an immediate work order.
2. Make Your Website Mobile Friendly
Let's face it; the majority of your customers are using their smartphones to get online. And unfortunately, a whopping 57 percent of internet users say they won't recommend a business with a poorly designed website on mobile. If you're currently scratching your head thinking, "My website looks different from desktop to mobile?" — you might have a larger problem on your hands.
Think of it this way: a smartphone screen is drastically smaller than a laptop or traditional desktop. When your website loads on mobile, your home screen will essentially shrink to fit the size of a user's cellphone. If your menu options, contact form, or even phone number are difficult to find on mobile, chances are the user will try a different website altogether. In fact, it takes the average Internet user just 0.05 seconds to decide whether or not they like your website and if they'll stay or leave. If your website isn't optimized for mobile, your customers may have a difficult time reaching you and can switch to an alternate provider simply for convenience.
So, if your website isn't optimized for mobile, it's safe to say it's time to upgrade. Minor changes can drastically improve how mobile-friendly your site is. For instance, focus on a simple design that won't clutter a user's smartphone when it loads. Use high-quality images with the smallest possible file size to reduce how long it takes for your website to load. If you're unsure how much work you'll need to do, consider using Google's website tester called Webmaster Tool to analyze how mobile-friendly your site is and receive improvement suggestions.
3. Create an Online Menu Service
While a well-optimized website can certainly improve traffic and increase the number of inquiries you receive, there's an even better way to impact your bottom line. An online menu service costs just a minimal web development fee to install (or can be free, if you're handy on the web) and can significantly increase your profit over time. Your menu can feature simple services, tune-ups, and replaceable parts available for purchase on your website.
Customers can order their required items through your site, entering payment information upon confirmation. In this way, you can ensure you're paid for your services. Then, your technicians can transport the required parts or equipment necessary for a simple tune-up and quickly complete the job. An online menu service not only brings your HVAC and plumbing business to a broader audience but can also increase your profits made on simple jobs. Plus, you can cater to both existing warranty or maintenance agreement clients as well as new customers requiring a quick fix.
4. Automate Service Orders
Scheduling technicians and issuing work orders are two items that must be digitized moving forward. After all, who has the time to shuffle through time-off requests, incoming customer inquiries, and existing contracts daily? Scheduling software can automate both your weekly technician schedules and work orders to reclaim hours of your time. Automation will take into consideration when techs are on other sites, taking lunch, or have time off to never double-book and ensure your employee satisfaction. Certain software can even pair the technician best suited for the job with a work order.
Likewise, automation will allow your customers to see when their technician will arrive, right down to the minute. This accurate gauge of arrival can improve customer satisfaction, thus increasing your customer loyalty. Scheduling software with GPS automation, like ServiceTitan, can also reveal where your techs are on the map to accurately predict customer waiting time and average commute between jobs.
5. Harness the Power of Virtual Reality
Virtual reality (VR) utilizes three-dimensional computer-generated simulations to mimic a real-world HVAC-R or plumbing environment. Technicians and contractors can interact and manipulate virtual settings for a variety of different benefits. For one, VR is especially helpful at training novice technicians. Plus, multiple VR training courses can allow existing team members to receive NATE credit hours for participating. Not to mention, VR can also help technicians both off-site and on-site collaborate for advanced troubleshooting on difficult jobs.
On the other hand, virtual reality software can also be used to estimate upcoming HVAC or plumbing projects. VR software can help accurately map the layout of a new job, especially for contractors completing new builds or renovations. Additionally, the software cuts down on the amount of planning you'd need to do on paper, helping to streamline operations and reduce your time spent on estimating new projects.
The time is now to embrace a digital transformation for your business. Your technicians will thank you, your customers will thank you, and most importantly, your bottom line will certainly thank you.
How do you think digital transformation will impact plumbing and HVAC sales?

Marc Piper
Project Manager at JB Warranties