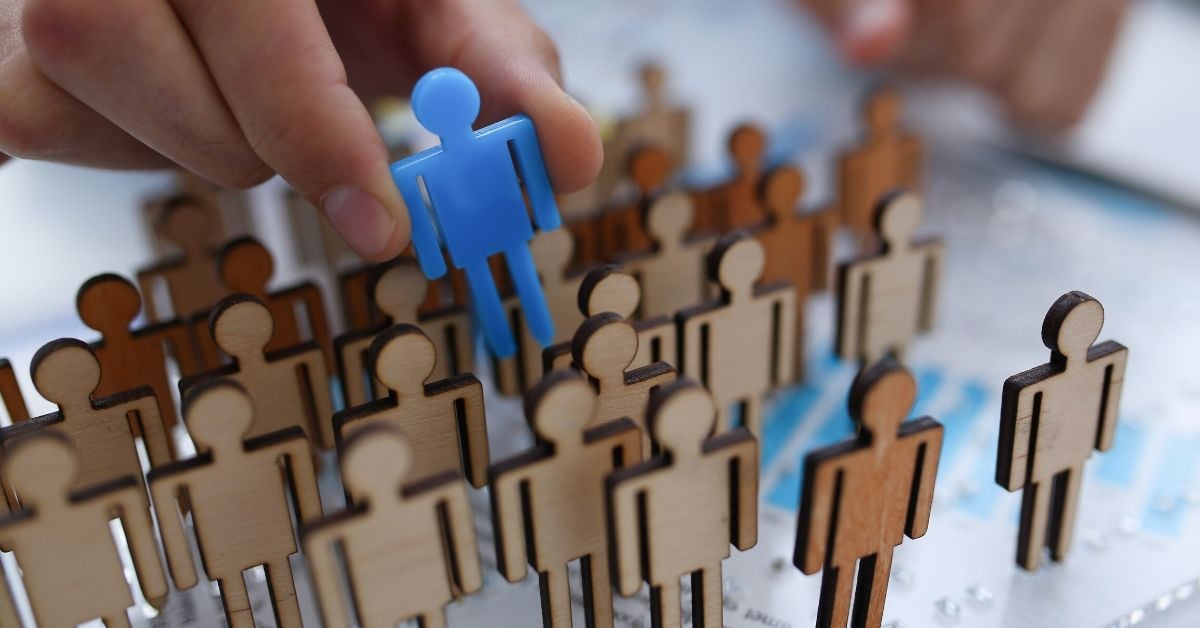 In an industry filled with varying age groups and skill sets, recruiting the right talent for your HVAC or plumbing business is a key contributor to long-term success. Unfortunately, finding reliable and capable technicians isn't always as simple as posting a "Help Wanted" ad on an online job board. To find premier technicians, you'll need to put in the work to establish you're the right fit for a job seeker as well.
Here are the five best practices for beating out your competition and recruiting top talent in the plumbing and HVAC space.
1. Manage Your Online Reputation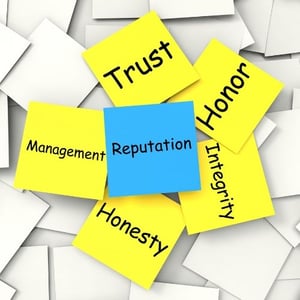 When searching for top talent to add to your HVAC or plumbing team, it's important to remember that a job seeker will scrutinize you as hard as you judge them. Much like with potential customers, job seekers gain an outlook on your company's culture by how well you respond and maintain online reviews on Google, Yelp, and Angie's List. Without a strong online reputation, top talent can quickly skip over your job post due to a negative first impression.
Potential talent will also review your company's website and social media to better understand the strength of your business. A website that shows a distinct focus on your company's mission, values, and roles within the community can give talent a good understanding of your business and how well you take care of your employees. Maintaining social media is an additional way of connecting with fresh, younger talent, helping to drive potential long-term employees to your team.
2. Create a Thorough Advertisement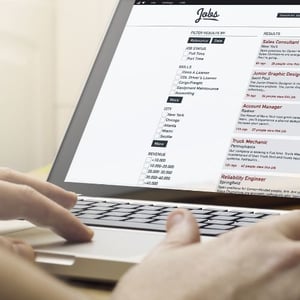 Across all industries, you'll find job advertisements that lack detail and direction as to what an employer is looking for and what they'll provide a potential employee. With your job posting acting as your first impression to candidates, it's important to create an ad that borders between thorough and not intimidating to the job seeker.
Introduce yourself as a company and provide a basic impression of your company's values. Stay brief and to the point, as long and overly-wordy advertisements can easily lose a job seeker's attention. Present only crucial points when listing requirements for the position and get rid of the small details—all technicians can be trained, so it's better not to limit those with expertise in alternate subject areas. Finish off your job posting with a brief introduction to employee benefits, as this can entice talent to apply.
When considering where to post your job listing, bear in mind that big search hubs like Indeed or Monster Jobs may not be the best option for smaller businesses. Instead, incorporating social media resources like Facebook Jobs is an easy way to find top local talent while limiting the number of under-qualified applicants.
3. Simplify Your Application Process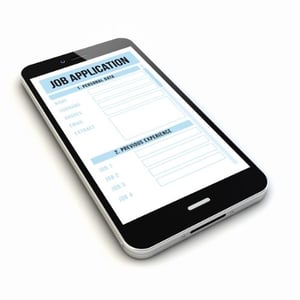 Plumbing and HVAC industries currently stand in a unique spot when it comes to recruiting new talent. With a heavy mix of well-seasoned Baby Boomer professionals and upcoming Millennial and Gen Z trade graduates, it's important to simplify your application process to maximize your potential for recruiting top talent. With such a mix of individuals to consider as potential talent for your company, you must expect varying comfortability when it comes to operating a digital application.
Keep it simple and offer both in-person applications and online options such as JazzHR and Google Forms to collect information. Be sure to request only key details such as job history and required qualifications. Asking for too much information upfront, such as inputting a social security number or reference list, can easily deter a job seeker and cause you to lose potentially perfect talent.
4. Streamline Your Interviews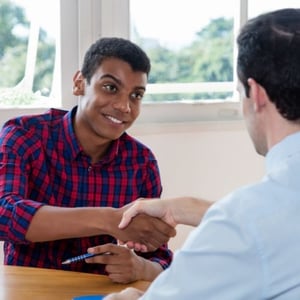 Once applications have been reviewed and you pull your list of potential candidates, it's time to conduct interviews. When meeting with candidates, introduce yourself, explain what you're looking for, and briefly explain what you have to offer the job seeker. Streamlining your interview process will not only make the whole event a lot easier on your end, but it will also provide applicants with a positive first impression of the position and company behind it.
Don't just listen during an interview but practice active listening. This approach means you use eye contact and body language while speaking, as well as rephrasing what the interviewee has said to establish trust and understanding.
In 2020, thanks to the coronavirus, you may be conducting your interviews via video using Skype or Zoom. Active listening gets a little trickier when you aren't face-to-face "in real life," but you can replicate active listening during remote interviews by looking into the camera, using facial expressions, and ensuring any gesturing with your arms and hands gets captured in the webcam shot.
Whether your interviews are online, on the phone, or face-to-face, you should have a handful of questions and scenarios ready before the interviewee arrives to establish a strong sense of what your company is looking for.
Questions to consider include:
Experience and education details

Mock customer service scenarios

Desired salary or hourly rate

Hands-on skill efficiency scenarios, when applicable
Bear in mind, offering a potential salary upfront may deter the right talent if the amount is too low, or worse: you may lose out on an opportunity to pay a lower salary than expected. Always aim to ask the technician's desired rate first.
5. Offer Incentives to Set You Apart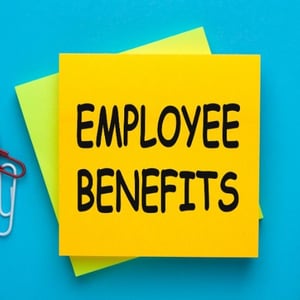 Job seekers hope the company they're applying for will take care of them in exchange for their expertise. To demonstrate that your company is who top talent should be working for, you should aim to offer incentives that will set you apart from the rest. When finishing up an interview, mention holiday pay bonuses, guaranteed raises, and performance-based rewards to help drive interest in your offer.
As with all aspects of the plumbing and HVAC industry, training is essential for creating an expert. By offering training and education hours in your job interview, you not only spark interest in the candidate but also offer an opportunity to mold new employees into the ultimate member of your team. Along with paid incentives, training allows new employees to develop a strong drive to complete their best work while representing your company out in the field.
Grow Your Plumbing or HVAC Team
HVAC and plumbing industries are loaded with countless talented individuals. Without the right approach to recruiting talent for your company, you may find yourself overwhelmed by the talent search and underwhelmed by applicants. By utilizing these five best practices for recruiting the top industry talent, you'll be staffing your team with the best in the business.

Brian Bohannan
Vice President of Sales at JB Warranties