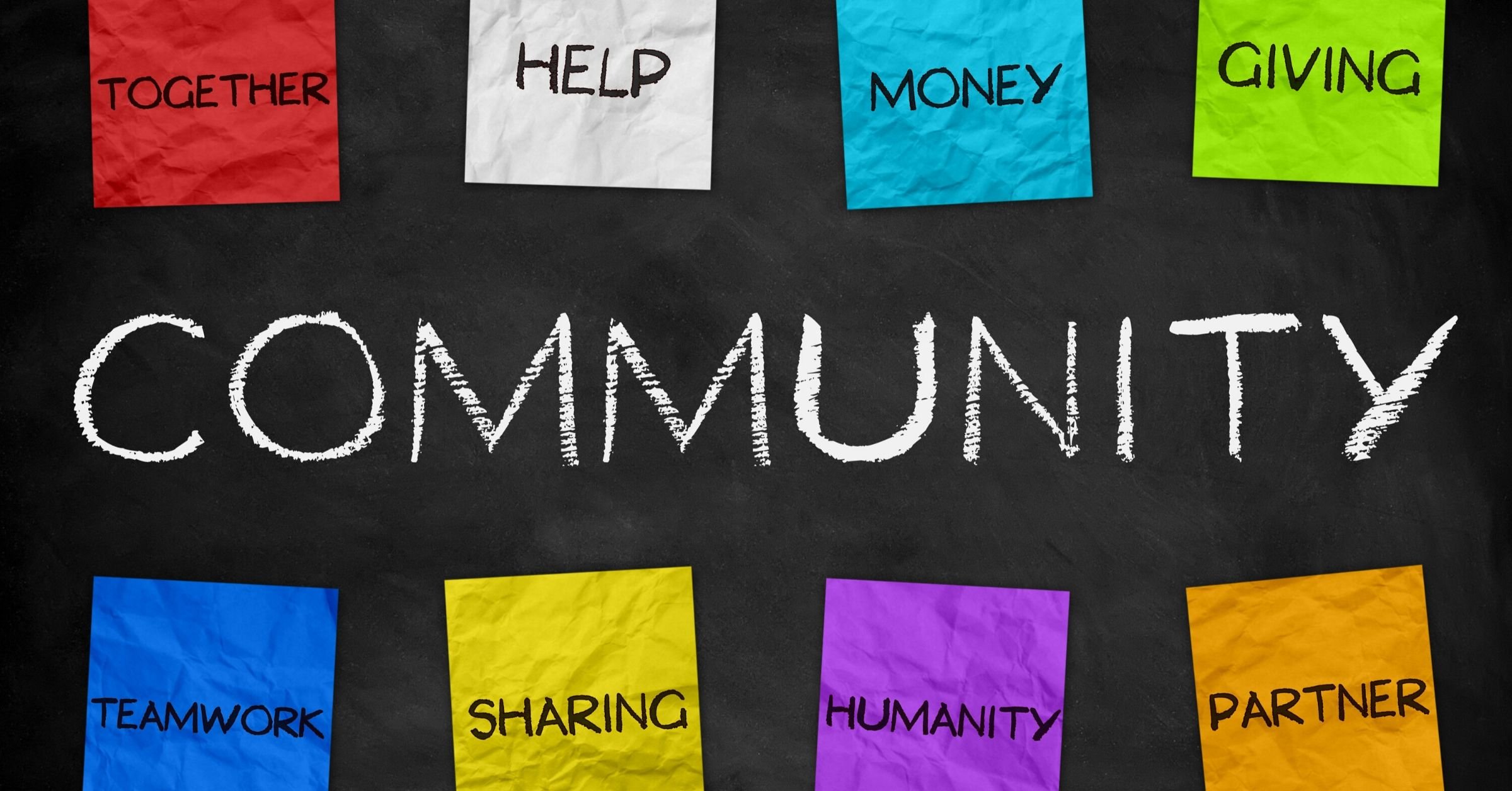 The coronavirus pandemic has put an enormous strain on communities across the United States — across the world. Governments have certainly stepped up to address the needs of their citizens. However, it's the people and businesses coming together to help others that have inspired us immensely. We've taken action, too.
Donation to North Texas Food Bank
There are always some people who need some assistance in our community, and the North Texas Food Bank has done a great job assisting those folks facing food insecurity. Unfortunately, the pandemic has driven up demand for services. People who were doing just fine in January now find themselves struggling and needing North Texas Food Bank's services.
North Texas Food Bank can provide three meals for every $1.00 donated. We decided to help by providing a special donation to this amazing organization to give them some additional funds to meet the growing needs of those in our area. The team feels great about empowering an organization like North Texas Food Bank, a good steward that maximizes the gifts they receive to help our community.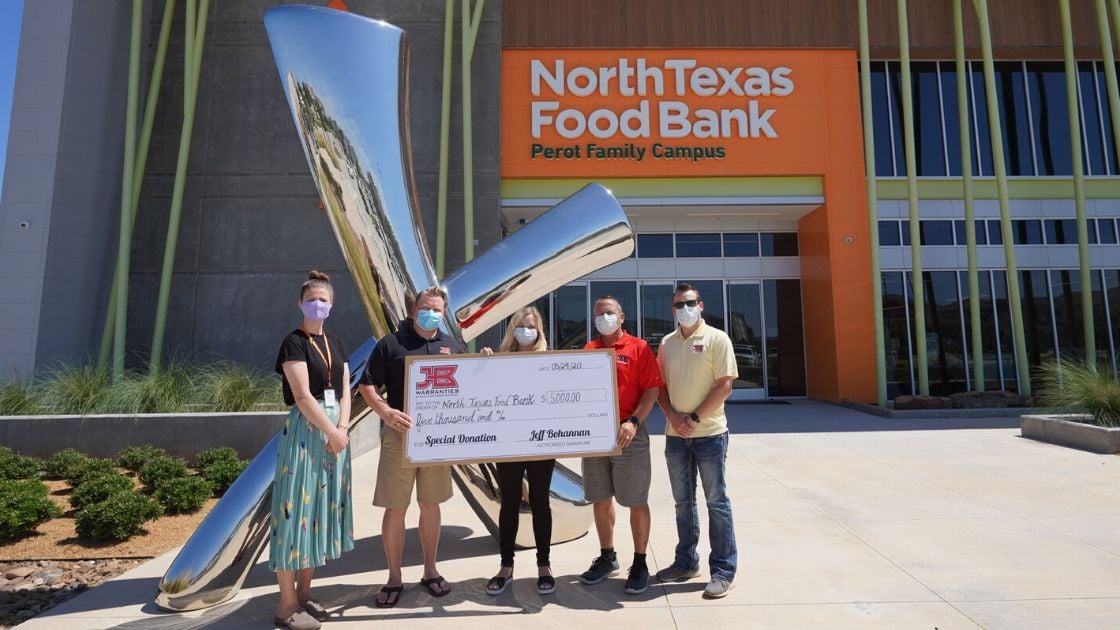 The JB Warranties team wants to do what we can to give back to the community and help those who can use help, and this is our small way of doing so.
Free Hand Sanitizer for Our Customers' HVAC Techs and Plumbers
Our community extends beyond the boundaries of North Texas. It includes the many HVAC and plumbing contractors who work with us on their extended warranty programs. Our team found a special way to support our customers' techs — those essential workers who still have to go out in the field each day to work in people's homes or businesses.
We've been shipping hand sanitizer to customers so their workers have access to this hard-to-find product. To date, we've distributed over 6,000 personal-sized bottles across the country.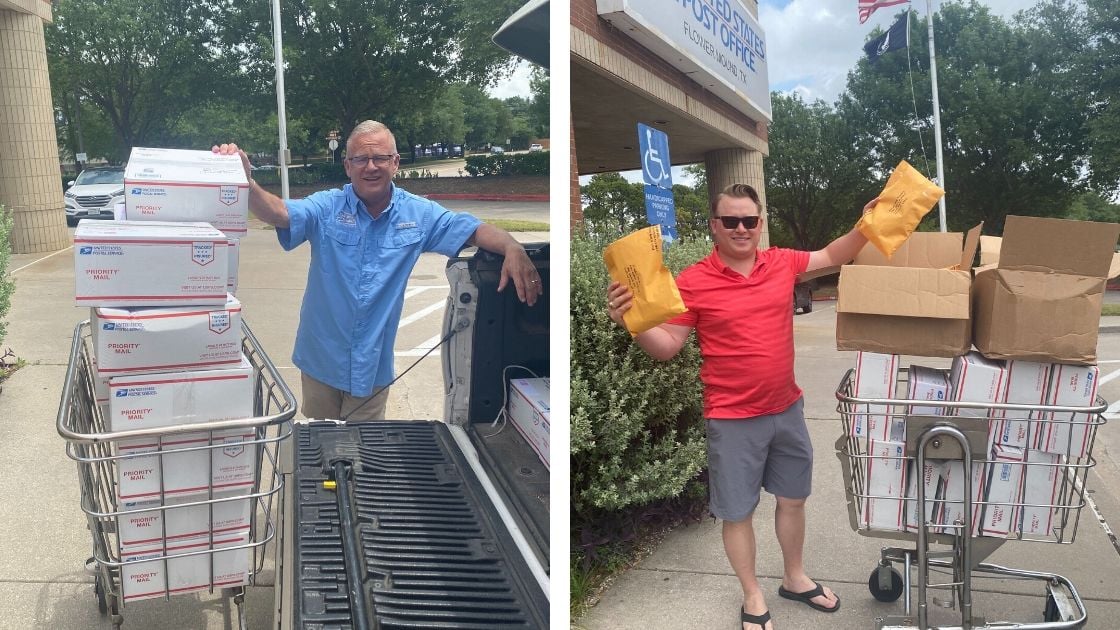 We hope this small token has helped these workers feel a little more secure in their day-to-day dealings in this "new normal" we're all dealing with.
Does your team still need hand sanitizer? Let us know. We're here to help your HVAC or plumbing techs.
Tell Us How You're Helping Your Community
Our efforts are a small piece of a much larger puzzle when you consider the many people who are dealing with the fallout from COVID-19. If your plumbing or HVAC business has taken steps to support others in your community, we'd love to hear about it. Share your story in the comments section below. We might give your effort a shout-out on our social media pages!

Jeff Bohannan
President & CEO of JB Warranties