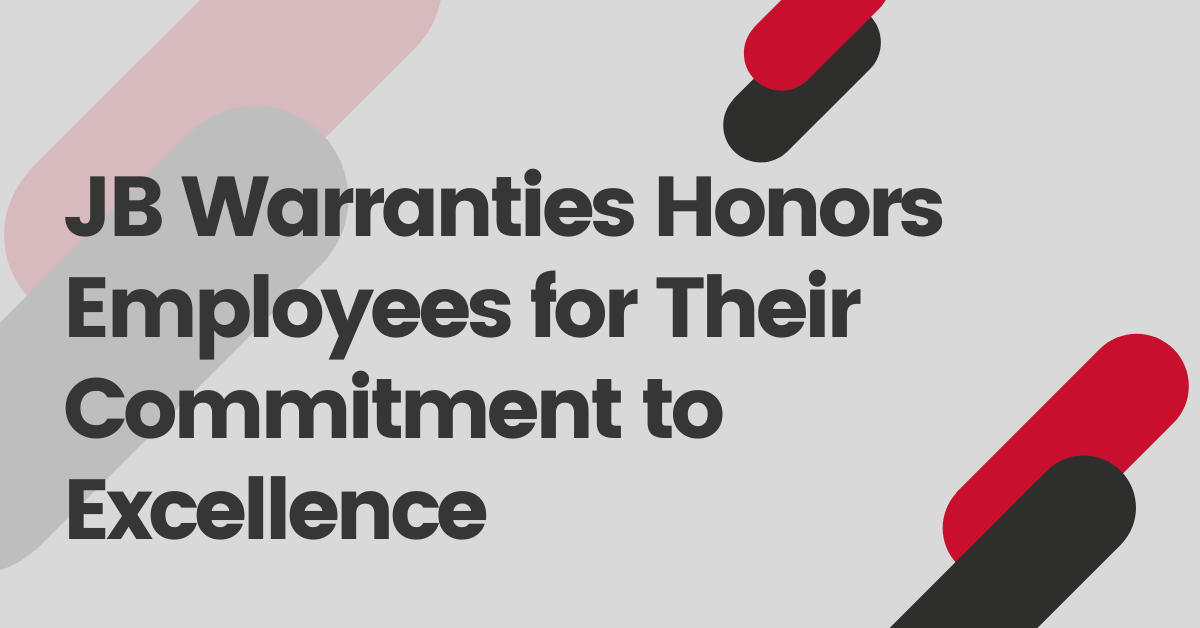 During the recent JB Warranties Sales Kick-Off Meeting, we spoke about our plans for 2022. However, that's not all we did. The team took time to recognize the hard work and commitment to excellence shown by employees over the past year. I'd like to take a moment to tell you a little more about these JB Warranties' stars!
Will Basko, Winner of The Second Annual "Sasi Madduri Employee of the Year" Award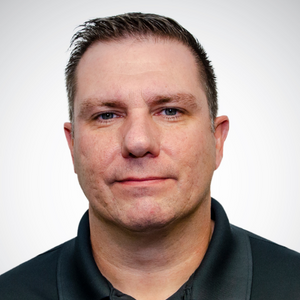 Will Basko started his career in the HVAC industry as an entry-level forklift driver for an HVAC distribution warehouse. Then, he worked his way up to counter salesman, where he served contractors daily and was the go-to guy for all things parts/supplies/equipment in his area. Eventually, he worked his way up to the store manager position.
We were lucky enough to have Will join the JB Warranties team in 2016 as a Territory Manager with responsibilities for growing sales in several states. He was in charge of overseeing one of the most extensive territories in the country. Soon after, Will became Regional Manager of the Southeast, directly responsible for millions of dollars in warranty sales annually.
Since starting with JB Warranties, Will has left his mark on the Southeast region and established long-standing relationships with the distributors and some of the top contractors in the country.
You know an employee is "a keeper" when numerous people go out of their way to tell you what a great person he is. I never get tired of hearing people remind us of how lucky we are to have terrific team members like Will.
The job Will has done here has been exceptional. We are so thankful for all that he does.
Don Seaward, Recipient of the First Annual "Don Seaward Salesman of the Year" Award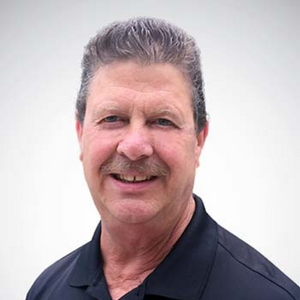 Each year, the sales team works hard to generate warranty sales that fuel the growth of this company. The sales team's success allows us to add benefits for our employees, expand our team, and enhance the services we deliver to customers.
We figured it's about time to highlight a star performer by awarding one hard-working recipient with the Salesman of the Year Award. So our first annual award goes to Don Seaward.
Over the last 13 years, Don has pulled a lot of the weight of the sales team. He has been the #1 producer every year that he's been with JB Warranties, and he has established himself as the #1 salesman in our industry. In 2021 alone, he topped his prior year's sales by over 2 million dollars.
It is no secret that Don Seaward is an irreplaceable asset to this company, and we can honestly say that if it weren't for his sales excellence over the years, we might not be here today.
We are proud to announce the Don Seaward Salesman of the Year Award to celebrate this distinguished individual. Each year, someone will be honored with this award for their contributions to the sales effort. This annual award will bear Don's namesake from today, into the future.
Congratulations to Don Seaward on being named the first Salesman of the Year at JB Warranties.
We are so incredibly grateful to all of our employees, and we look forward to seeing who will rise to the occasion to win next year's awards!

Brian Bohannan
Vice President of Sales at JB Warranties