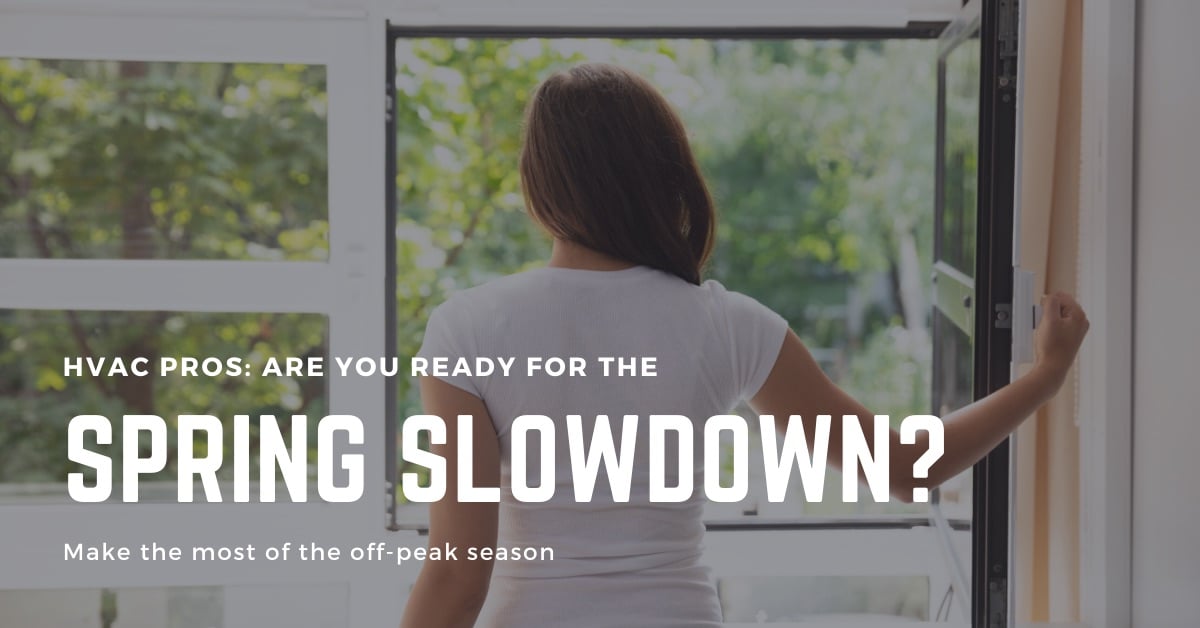 Can you believe it's almost March? Where does the time go? Spring is just around the corner, and that can mean a slowdown in HVAC sales for many of us. Depending on where you operate, you may start to notice fewer calls as soon as mid-March with the biggest lull coming in April.
Instead of waiting for the lull, start thinking about how you'll address sales and marketing during the Spring season. We've got a few ideas to get you started.
Do a Little Spring Cleaning to Your Website
When's the last time you gave your website a little TLC? If you see activity slowing down in the spring, that can be the perfect time to make a few upgrades to your site. You'll be ready when the summer heat rolls in — when people will have less tolerance for sitting around with a broken AC. They'll be online looking for help. Your improved website can be ready and waiting for them.
What should you address first? Here are a few thoughts on prioritizing any website updates.
Make sure your site is mobile-friendly. Google favors the mobile version of website content for indexing and ranking. The majority of Google users now access search with a mobile device, so Google places emphasis on the sites that will give their users the best experience on a smartphone or tablet.
Optimize for local search queries. Be sure you've got your contact details and areas served listed on your website. Additionally, ensure your blog has useful information that's specific to your service area. You can also talk about local events that your company sponsors or regional nonprofits that your team supports.
Add easy-to-use options for people to reach you.
Follow up on Unsold Quotes
During your slower seasons, like spring, when people are enjoying open windows instead of AC, take time to follow up on your unsold quotes. Maybe some of those homeowners bought from a competitor. Some of them, on the other hand, may have just put off getting the repair or replacement. If that's the case, you may still have an opportunity to close the sale at a reduced price. A reduced sale beats no sale at all, especially during off-peak seasons.
Do Some Networking
These days networking can happen on and offline, so you've got very few excuses not to do it during the slower seasons. Here are a few networking ideas to try.
Pick up the Phone
The spring season is a great time to work the phone to pick up business. Here are some ideas of whom you should start dialing.
Work on Some Easy Local SEO Tasks
While things are slow, take a little time to evaluate your local presence online. If you were to Google the types of keywords your customers would use to look for you, would your business show up on page one? If someone searched for your company name, would you show up? Beyond the website refresh we discussed earlier, here are some additional things to tackle.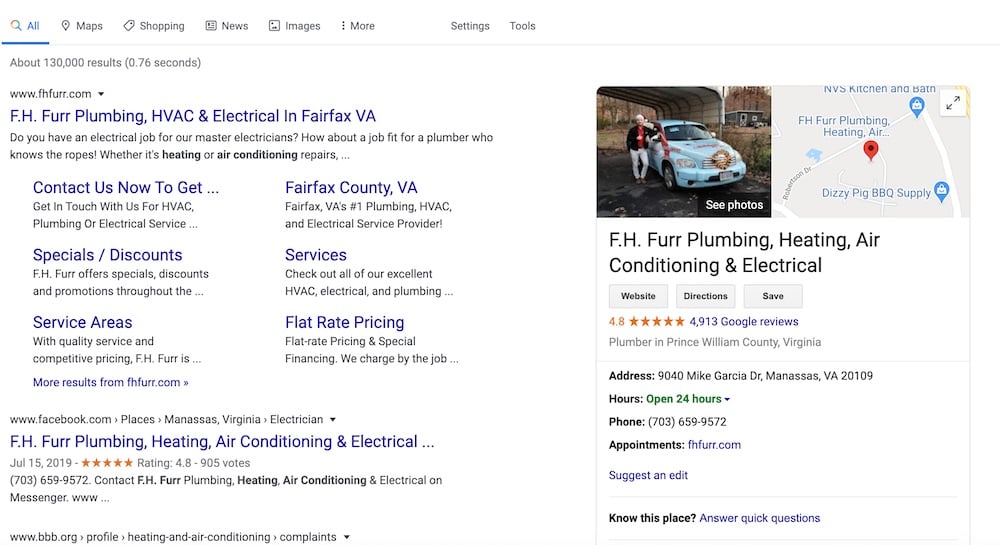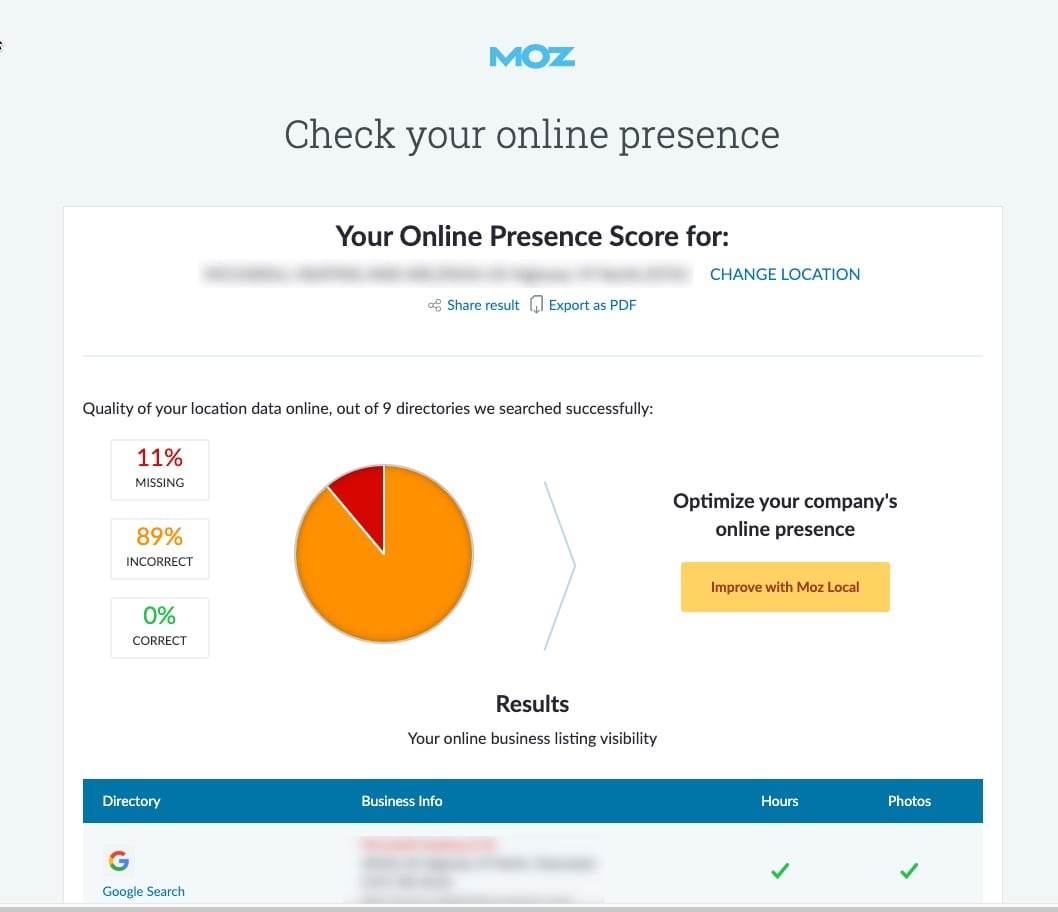 Don't Let the Slow Season Slow You Down
Even when the customer calls aren't rolling in, there are things you can do to generate a little business this spring. Plus, all of the awareness work you do this spring may keep your business top of mind when an AC emergency strikes in the summer.
March 19th is only weeks away — the first official day of spring. Start planning out your spring projects today!

Don Napier
Territory Manager at JB Warranties