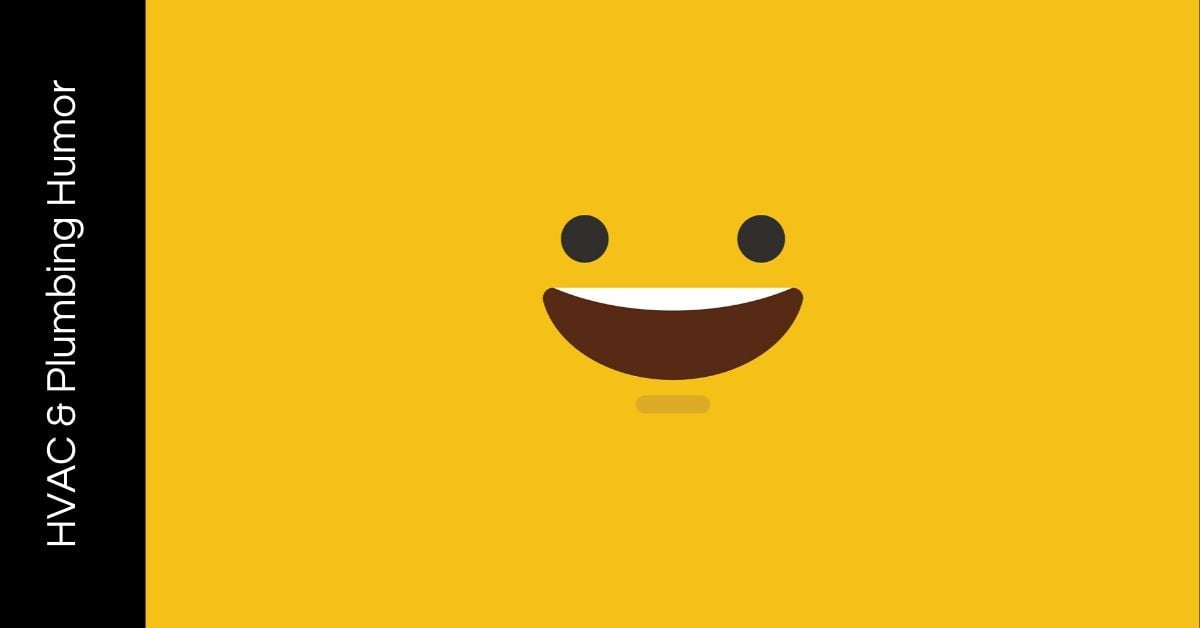 I don't know about you, but this pandemic stuff is starting to get to me. I'm thankful that the industries we serve have "essential business" status so that many of our customers, partners, and friends can continue working. Otherwise, this whole situation is for the birds.
I think we could all use a little laugh about right now. After looking around the internet, it looks like some of you feel the same way. So we've collected a few of the best memes and jokes we've seen lately to give you a little smile, and maybe a chuckle.
With that said, we aren't making light of the real struggles people across the world are facing right now due to COVID-19. We're just providing a few stress relievers here to help us all get through the day.
HVAC & Plumbing Humor Seen on Instagram
This blog post was supposed to publish yesterday, but looking at all of the plumbing and HVAC memes on Instagram got me totally sidetracked. Some of this stuff is totally hilarious, and quite a few are not safe for work. On this blog post, I'm only sharing the "safe for work" Instagram posts that I've found.
We even got in on the act with a few memes on JB Warranties' HVAC Warranty Instagram account.
What Makes You Smile Right Now?
How are you and your team doing during the COVID-19 crisis? Are you finding ways to smile and encourage others? We'd love to hear about it.
Taylor Bohannan
Director of Technology at JB Warranties