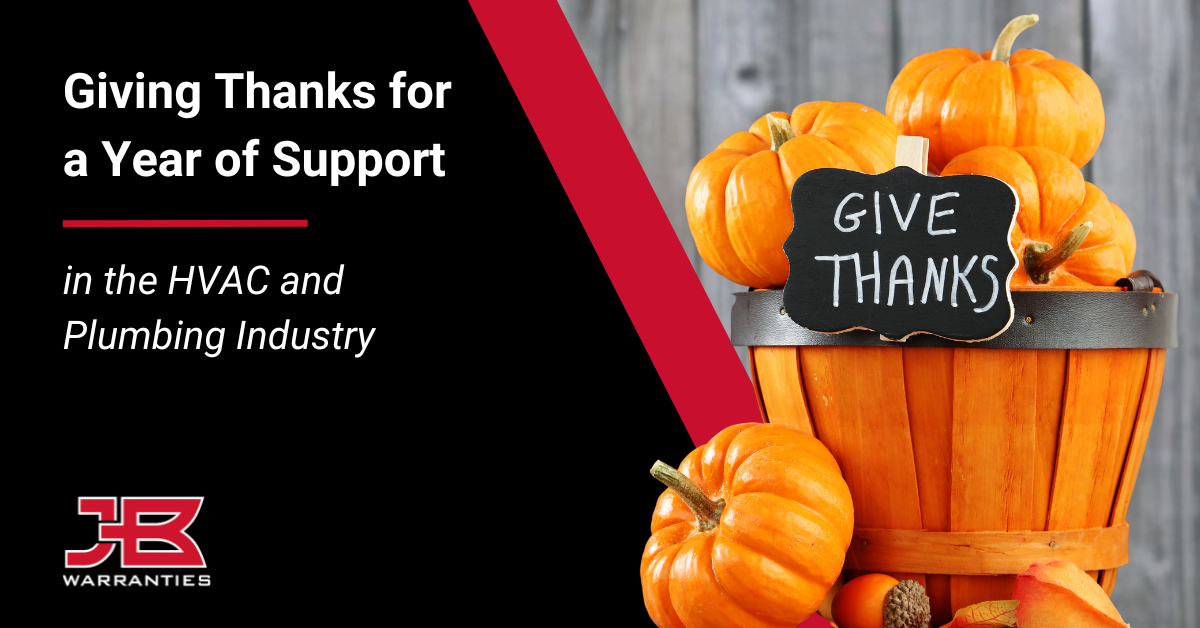 As Thanksgiving approaches, it's the perfect time to reflect on the year that has passed and express our gratitude to our customers and partners. At JB Warranties, we are truly thankful for the remarkable journey we've had this year and the incredible partnerships that have allowed us to thrive. Today, we take a moment to extend our heartfelt thanks to all of you.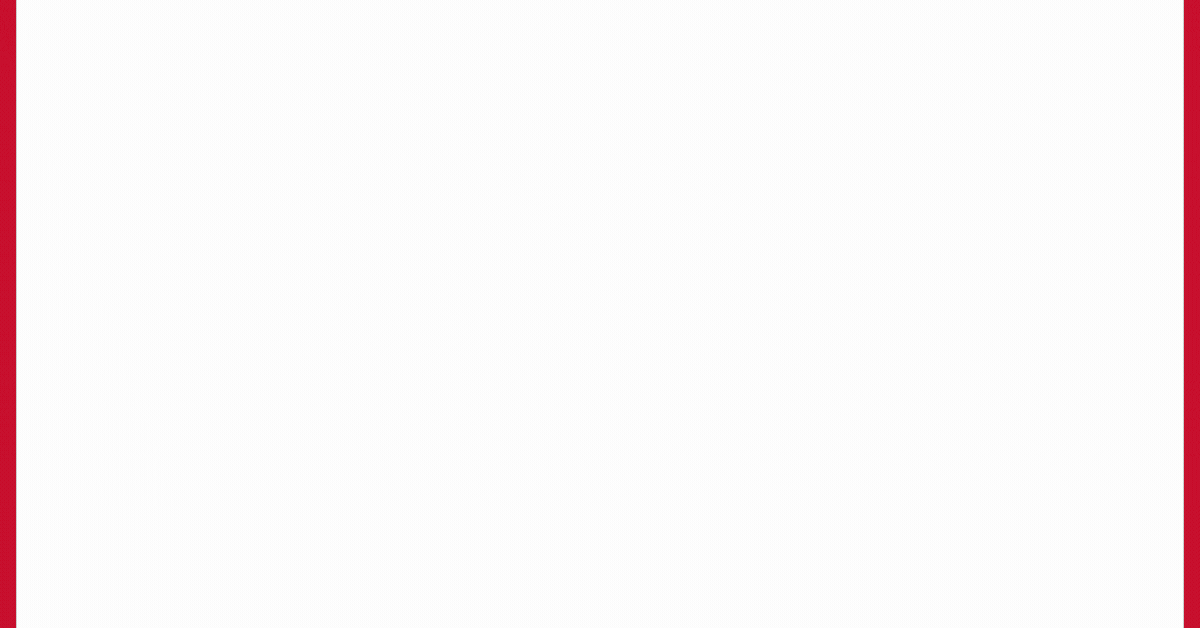 The Spirit of Thanksgiving
Thanksgiving is a time to not only reflect on the achievements of the past year but also to look ahead with hope and optimism. As we express our gratitude for your support, we also want to share our commitment to the journey ahead. We will continue to be a trusted partner in the HVAC and plumbing industry, offering extended warranties that provide peace of mind and protection to our customers.
From all of us at JB Warranties, we extend our warmest wishes for a joyful and bountiful Thanksgiving. May your homes be filled with comfort, warmth, and the love of family and friends. Thank you for being an essential part of our journey in the HVAC and plumbing industry, and here's to many more years of partnership and success. Happy Thanksgiving!

Brian Bohannan
Vice President of Sales at JB Warranties