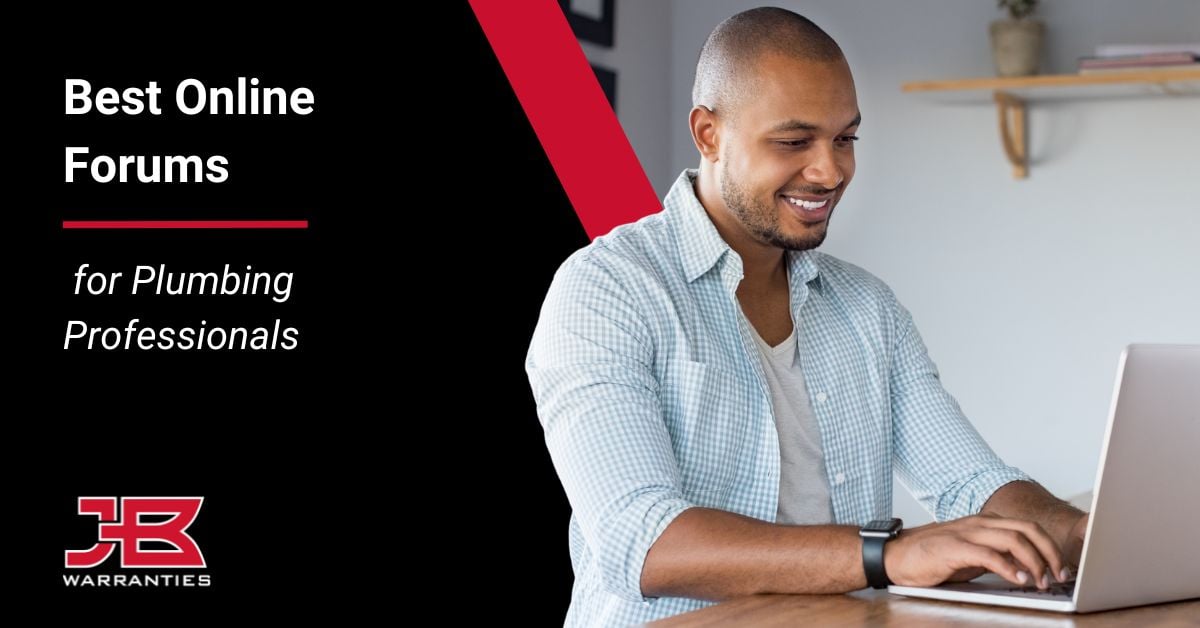 Whether you're seeking advice for a complex project or selling unused equipment, there are several reasons why you would visit plumber forums to enhance your operations and grow your network. Plumber forums are social platforms where professional plumbers from around the world can interact and gain helpful insight into plumbing industry trends, frequently asked questions, and hot topics. You will encounter common plumbing project questions about hot water heaters, water pressure, clogged drains, leaky faucets, and so on, or more complex plumbing questions.
However, with such a large collection of plumber forums readily available across the web, you may be unsure where to begin — after all, which platform is the best for complex tutorials, and which can be the most trusted with advanced project management advice? Keep reading to discover the top seven active plumber forums and what each of them has to offer to today's tradespeople.
Top 7 Plumber Forums Professionals Should Bookmark
From innovative plumbing hacks to dynamic job posting boards, here are the top plumber forums you — and your team of technicians and business administrators — should have bookmarked.

With over 95,000 forum threads and around 68,000 active members, Terry Love's Forum is one of the largest online plumber forums used not only by nationwide professionals but also amateur DIY-ers looking to get the job done themselves. With interactions happening every hour or so, Terry Love's plumber forums are some of the most heavily trafficked. Plumbers are continuously asking questions and sharing various resources, reviews, tutorials, and industry articles for others to share.
A key perk that comes with Terry Love's plumber forums is the complex variety of subforums that dive into countless plumbing specialties, regulations, and even humor. A quick home page browse will reveal the expansive topics Terry covers, including various plumbing equipment, solar and geothermal discussions, UPC plumbing code, and even partnering HVAC and electrical discussions.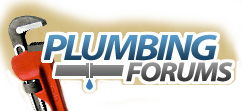 With over 16,000 active members, Plumbing Forums is the perfect choice for professionals looking for a bit more of an expert plumbing network that features a variety of topics, tutorials, and best practices, but without all the DIY amateur participants. Plumbing building code, drain and sewer cleaning, and irrigation work are some of the many forum topics found on Plumbing Forums. The network also offers advertisement services to professionals looking to gain more online exposure.
Plumbing Zone is a popular online forum started by a group of tradespeople who share a passion for plumbing. Plumbing Zone has now grown to a collection of over 660,000 posts, with some of its top forum topics encompassing plumbing business market and sales, residential plumbing, and even plumbing images where thousands have shared visuals of their successful (and not so successful!) plumbing projects. Plumbing Zone also offers a business directory where plumbing vendors and companies can promote their services (and gain new sales) among other forum members.
With 144,00 members and well over 3,000,000 posts, Contractor Talk is a lucrative online resource for not only plumbers but really all types of professionals who belong to any sort of trade. The Contractor Talk's forum encompasses a wide variety of trade fields including electrical work, home construction, HVAC professionals, and of course, plumbers. This creates the perfect forum for plumbers who may require expert insight into topics that fall outside of the realm of plumbing.
For instance, the Contractor Talk forum is excellently organized so each of its forums is broken down into individual industries, such as plumbing, carpentry, landscaping, and HVAC. Underneath the plumbing forum, professionals can review over 44,000 comments regarding numerous topics including plumbing tricks and questions regarding various plumbing equipment and materials.

Not to be confused with the Plumbing Forums above, Plumbers Forums is an online forum based out of the United Kingdom to provide professionals with plumbing advice and a springboard to voice their industry questions. Outside of general plumbing discussions on topics like plumbing installations and gas engineering, Plumbers Forums also offers users a Find a Plumber forum, where companies can post job listings in an effort to fill open positions. Not to mention, Plumbers Forums also offers a For Sale and Wanted forum for professionals in need of plumbing equipment.

In addition to plumber forum websites, plumbers can also network through Facebook Groups. For instance, the Plumbing Hacks and Plumbing Professional is a private Facebook group that is home to over 51,000 members. The Plumbing Hacks Facebook group offers in-the-moment discussions highlighting an assortment of plumbing tricks shared by other professionals. The Plumbing Hacks group also creates a simple way for plumbers to connect with other tradespeople and develop professional relationships that could benefit their individual businesses later on down the line.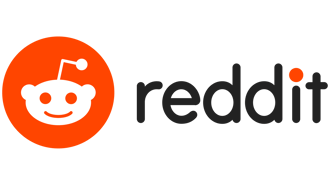 As the leader in online forums, Reddit is an online forum community that contains thousands of subreddits covering practically any topic imaginable, including plumbing. The plumber forums subreddit currently boasts a whopping 231,000 followers, who range anywhere from industry professionals and apprentices to general users looking for plumbing insight. With roughly 2,000 followers online at any given moment, users can post their plumbing topics and stories to the main feed, where users can quickly respond and interact to provide the required insight in minutes.
Add JB Warranties to Your Tool Box Today
Online plumber forums hold endless insight into plumbing management topics, including how to protect your business and the work you install. Here at JB Warranties, our industry-leading Premium Protection Plan provides the same peace of mind. We offer extended warranty coverage on hundreds of top brands to protect new equipment purchases in the event of breakdowns and malfunctions. Contact JB Warranties today to learn more about our variety of extended warranty plans!

Brian Bohannan
Vice President of Sales at JB Warranties