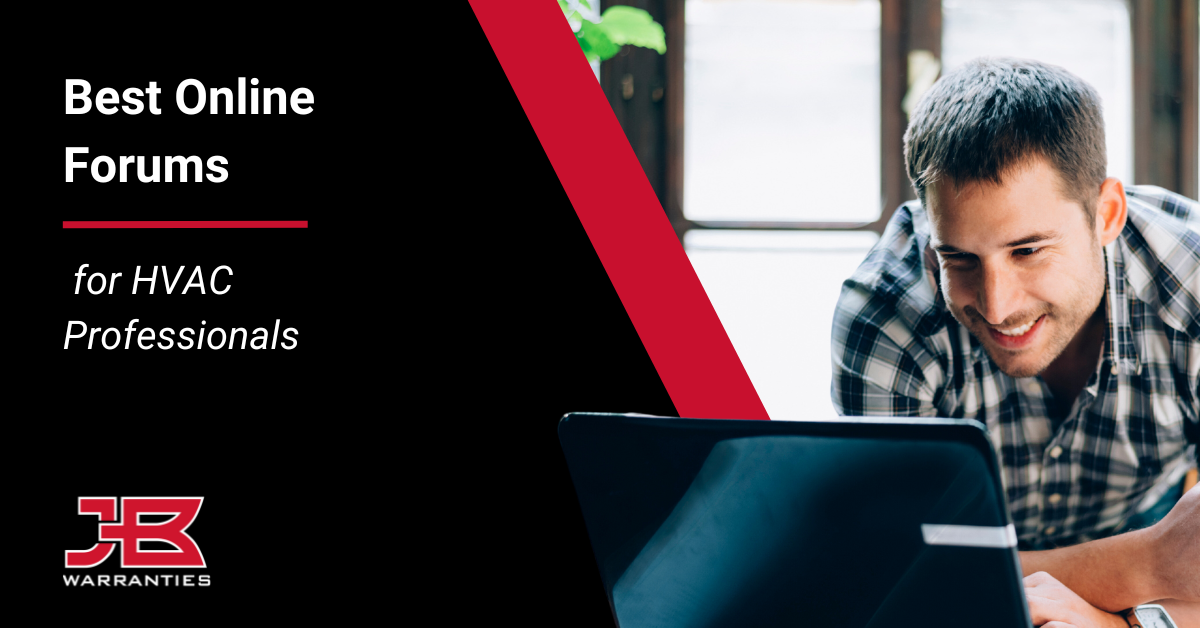 Between the introduction of new HVAC equipment and updates to installation and maintenance best practices, HVAC professionals know firsthand just how complex this industry can be. That's why many experts turn to online forums with questions and to discuss various HVAC topics and trends — to gain the knowledge they need to scale and succeed in this highly competitive field.
There are tons of HVAC forums across the web for business owners and technicians to access system tutorials, discuss HVAC services and business tips, and even trade, sell, or buy tools and equipment. With so many readily available options, we've gathered the top seven HVAC forums we believe offer the highest value to technicians. Keep reading to discover which one is right for you!
Top 7 HVAC Forums for HVAC Professionals
A reliable HVAC forum provides industry insights professionals can use to support daily operations. Check out these seven forums to ask and answer questions regarding installation and maintenance, uncover helpful business tips, buy and sell HVAC and refrigeration equipment, and much more!

As the leading online HVAC community, it's no surprise that HVAC Talk earned the top spot on our forum list. The HVAC Talk forum dives deep into just about every industry topic imaginable, making it quite the resource for business leaders and technicians. With over 260,000 members and upwards of 2,000 active users at any given time, readers have access to numerous threads regarding topics including but not limited to job listings, industry webinars, and business marketing tactics.
Not to mention, HVAC Talk is owned and operated by Contracting Business, a leading online publication for commercial and residential HVAC businesses and professionals. This connection supplies HVAC Talk users with instant access to recent Contracting Business news articles, video tutorials, and industry discussions, as well as access to sister sites HPAC Engineering and EC&M.
The HVAC Site forum is an online community developed by a group of industry enthusiasts who share a passion for heating, ventilation, and air conditioning. With over 13,000 posts and more than 9,000 active members, the HVAC Site forum contains a wide variety of regularly updated discussions, including troubleshooting heat pumps and state-to-state licensing for commercial service workers. HVAC Site also offers advertising services for business owners to list their operations on the site's business directory.

Houzz is an online network dedicated to connecting homeowners and home professionals with tools, educational resources, and vendors. Its HVAC discussion page offers a place for both general homeowners and HVAC professionals to share questions and concerns regarding their HVAC systems. While the Houzz HVAC discussion page doesn't contain many conversations regarding topics like business management and marketing, the forum does contain thousands of equipment discussions covering items like smart thermostats, ventilation systems, and compressors.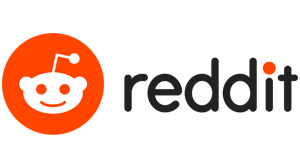 As the mecca for online forums, Reddit offers thousands of subreddit communities that cover just about any topic you can think of, one of those being HVAC. Reddit's HVAC subreddit is home to over 140,000 members who routinely share their HVAC work, request help from other industry professionals, and even crack an occasional HVAC industry-related joke. Because this subreddit has high traffic, it opens the door for quick responses to HVAC questions and discussion from not just a single user, but typically a multitude of HVAC workers ranging in levels of expertise.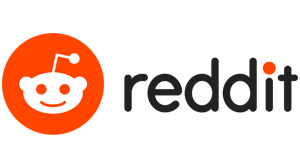 After multiple years (or even decades) of experience, some HVAC professionals could use a place where they can share their knowledge and help out a few HVAC novices in need of help. Unlike the HVAC subreddit, the HVAC Advice subreddit is a dedicated place where over 50,000 homeowners and business owners share general questions regarding their heating and cooling systems. As an industry expert yourself, you can help guide these users in the direction of an effective solution to their issues all while potentially learning about customer issues you have yet to face.

For HVAC professionals who use Facebook, you don't want to miss the HVAC Technician group. With over 54,000 members and counting, any HVAC tech who is a Facebook user can join the private group to find daily text, image, and video posts that highlight industry topics including equipment and system questions, supply sourcing, and even job listings. The HVAC Technician Facebook group member is strictly for trade professionals, which also helps ensure the content you find on the page is reliable and sourced from other experts (and not the types of customers who think they're pros).
Contractor Talk is an online network of 145,000+ members that offers an extensive variety of trade-related forums for sectors like electrical work, plumbing, construction, and of course, HVAC. Contract Talk's HVAC forum contains a complex variety of industry questions and conversations, highlighting topics such as recently introduced EPA regulations and commercial heating design. This forum is also great for HVAC professionals who may need a bit of outside expertise from other tradespeople, as it allows users to switch trade forums and ask and review questions on other posts.
Which HVAC Forum Will You Read First?
With the robust collection of HVAC pro forums above, it's difficult to select just one to start off with. If you're looking for the biggest community and easiest access to vital resources, like HVAC classes or webinars, definitely check out HVAC Talk. If you're looking for a community that shares your same passions and operations, the HVAC subreddit and HVAC Technician Facebook Group are awesome.
Looking for other HVAC industry resources? Head on over to the JB Warranties Blog, where we break down the month's hottest topics, industry-leading technology, and general business tips!

Tommy Cue
Vice President of Strategic Partnerships at JB Warranties