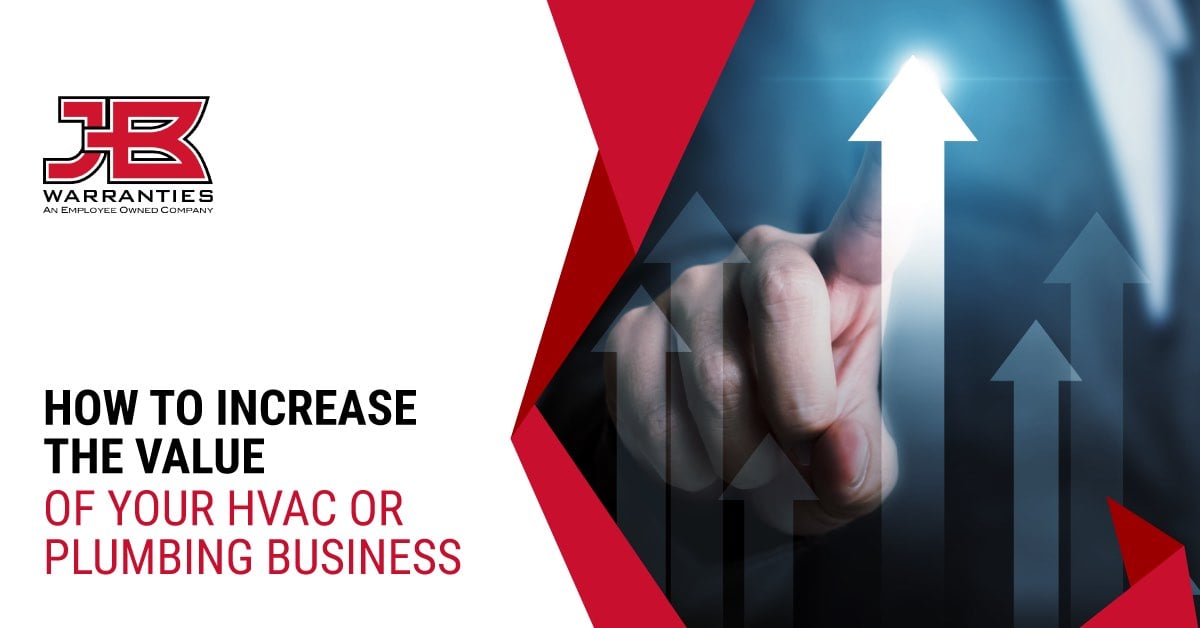 Whether you're looking to extend the longevity of your brand, improve cash flow, or make your company more attractive to buyers in the future, you'll want to begin by increasing the value of your HVAC or plumbing business. In our latest series, Buying, Boosting, and Selling: A Beginner's Guide to Business, we're sharing the top insider secrets for kickstarting a profitable trade company.
Today, we're discussing our top four tips to maximize the value of an existing organization.
1. See Where You Stand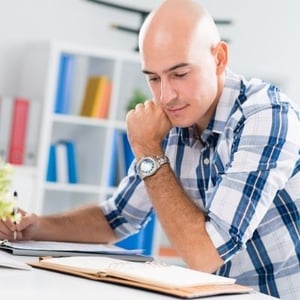 Before you can determine how to increase the value of your HVAC or plumbing business, you'll have to establish where the company currently stands first. An overall evaluation can help you conceptualize the worth of your business. Plus, it can guide you in the right direction to set realistic goals of your desired value.
When analyzing, you must assess all corners of your company. Remember to look at your current finances, customer base, and overall team performance to better understand where strengths and weaknesses lie. To understand your business's value, consider working alongside a CPA or accounting firm to map out your current cash flow.
Define your top income streams and capitalize on them. Whether it's warranty plans, service agreements, or smart technology upgrades, determining your top revenue sources will help you and your team realize what needs to be done to better drive sales and customer satisfaction. Not to mention, identifying the weakest revenue stream can lead you to areas of the business that could use improvement.
2. Establish and Maintain Strong Finance Management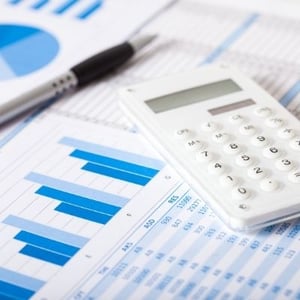 When working towards boosting your company's value, it's paramount you establish and maintain a strong financial management system. Some of the top-performing companies have lost value (even failed) without sturdy financial management in place. So, if you're committed to boosting the value and potentially selling your company, strong financials are a step in the right direction.
An effective financial record system can help support the company's longevity prove it's a worthy investment to buyers. To safeguard your financial management, maintain and keep close account of all current business processes. In-process job costs and spending are some of the most commonly missed aspects when managing company finances. A daily acknowledgment of exactly what cash is coming in and going out allows you to build the financial proof required to boost value and entice potential investors.
Likewise, effective financial management and record-keeping can help you understand where any financial weaknesses lie and which problem areas should be addressed. Consider doing a bit of research on the top accounting software and databases readily available. This will allow financial management processes to become partially automated and significantly easier in the long run.
3. Boost Customer Approval and Conversation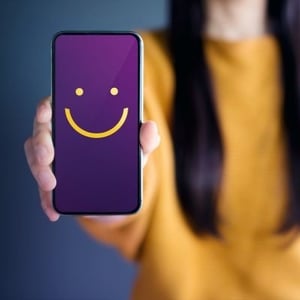 How customers view and discuss your business is a substantial factor in your company's success and value. While no company can be 100 percent perfect, working towards improving and building customer approval helps pivot your brand as a worthy investment to buyers—and drives your company's value. To boost customer approval, begin by tackling your online reputation and offering customers peace of mind.
The world of online reputation is crucial to the strength and value of any business, but it is especially important to trade companies like HVAC and plumbing that deal exclusively with the inner workings of customers' homes and businesses. A strong online reputation builds a strong public appeal to new and old customers alike. Consider our tips for boosting your online reputation through third-party online reviews and help your business stand out to potential new customers and secure a recurring customer base.
Additionally, consider routinely promoting and updating customer maintenance agreements and extended warranty plans. This not only provides ease of mind for customers, but it also presents you with an opportunity to remain connected and offers reassurance you can offer the top services around. While customer disapproval of your company won't eliminate your chances of investor approval, consumer confidence in your brand is a positive sign for investors or potential buyers alike.
4. Pay Attention to Employees and Adjust as Needed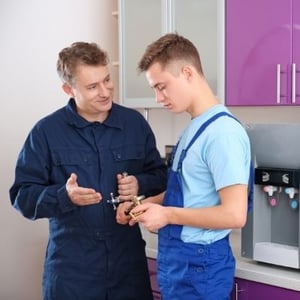 Well-trained employees who are ready and qualified to work significantly increase the value of an HVAC or plumbing business. Your team's performance dictates overall customer satisfaction, so it's paramount you assess areas of weakness and address them accordingly. As the latest HVAC and plumbing trends continue to update the industry, provide consistent and advanced training to employees to ensure your technicians remain the best in the business. Similarly, be sure each technician is properly licensed and certified—buyers will worry that under-qualified employees may cause potential financial and safety risks down the line.
Also, remember to address your company management. While your technicians are the face of your business, company management is the foundation of your company's success and value. Accounting, customer service, and dispatch roles are essential to customer satisfaction and daily cash flow management. When addressing and improving these various employee attributions, you may also want to consider specializing and training employees in specific areas. As opposed to the "jack of all trades approach," build a team of specialized experts to boost the company's overall value and productivity.
Boosting the Value of Your HVAC or Plumbing Business
In such a competitive industry, taking various initiatives to update and improve the weaker areas of your company is key to increasing your overall value. Effective financial management, customer satisfaction, and peak employee performance are the first stepping stones to a more profitable—and more marketable—company. Now that you know how to boost your value, be sure to tune in next week to learn how to sell an HVAC or plumbing business in Buying, Boosting, and Selling: A Beginner's Guide to Business.

Jenna Ochoa
Vice President - Claims, JB Warranties