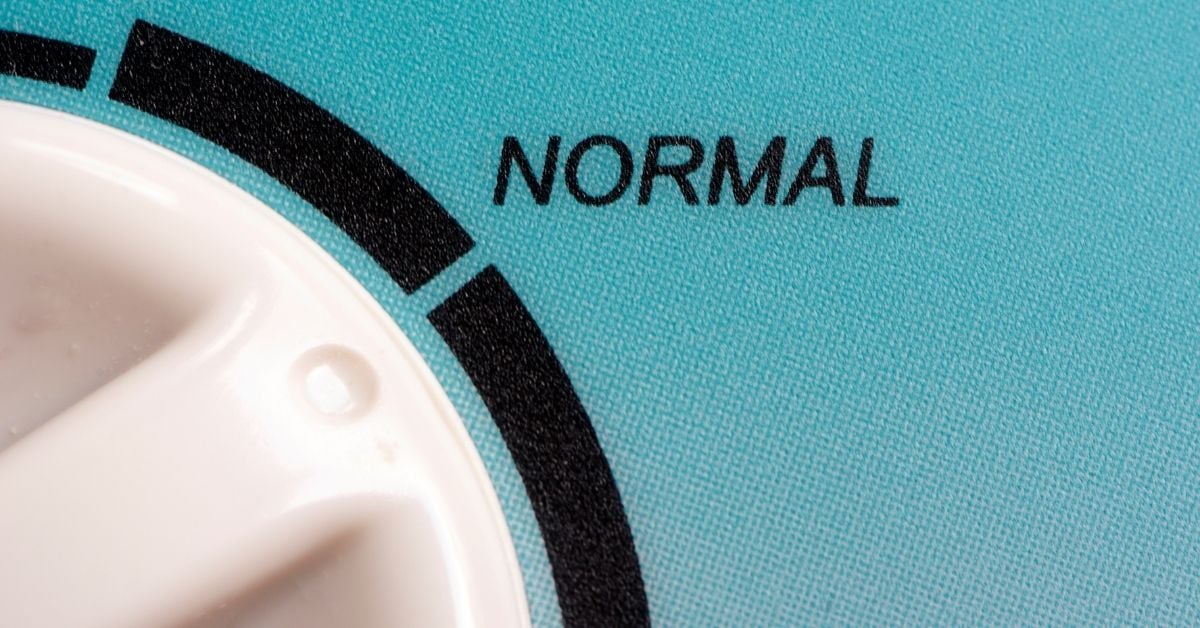 Throughout the COVID-19 pandemic, countless industries were hit hard by lockdown restrictions and reduced customer rates. Hospitality was arguably hit the hardest of these industries, as travel and hotel lodging were halted, and restaurants closed their doors to dine-in customers. However, as vaccine numbers slowly start to climb, these companies can finally reopen their doors.
However, the time businesses spent closed and fears over the spread of the COVID-19 Delta and Lambda variants has some location owners concerned. With operations just beginning to get back to full capacity, how can HVAC solutions keep customers safe and help businesses get back to normal?
Repercussions of the Pandemic on Businesses
Between capacity restrictions and building shutdowns, the pandemic forced business owners to issue job layoffs across global hotel chains and corporate high-rise properties. According to the 2021 State of the Hotel Industry report, more than 670,000 hotel industry jobs and roughly 4 million hospitality jobs were lost in 2020 due to the pandemic. In addition to losses of general staff positions, many HVAC technicians who these large companies employed were also let go, as unoccupied locations didn't require their work.
With many HVAC systems going dark, any preexisting needs for repair and ongoing preventive maintenance efforts were postponed until the economy's recent uptick. However, as day-to-day business operations begin to pick back up, HVAC technicians are most likely facing systems that require serious tune-ups, including filter changes and coil cleanings. Yet with the ongoing worry of airborne COVID-19 and new Delta variant infection, HVAC professionals may also be faced with questions on how they can improve systems to fight the risk of disease.
How HVAC Technologies Can Help the Return to Normalcy
Although vaccination numbers continue to increase, the more recent concerns surrounding the COVID-19 Delta variant have proven that the risk of infection is still very much present. With this worry not seeming to reside anytime soon, HVAC professionals should consider upgraded solutions to help combat this concern. Here are some trending HVAC technologies you can add to your services list to help businesses get back to normal.
1. High-Efficiency Filters
Of the multiple COVID-19 modifications business owners and HVAC professionals have available, upgrading to high-efficiency HVAC filters is currently the simplest and most widely adopted effort. According to the CDC, it's recommended that businesses use the highest efficiency HVAC filter possible without negatively impacting the unit's performance — in most cases, this is a MERV-13 filter.
These enhanced filter options offer a starting 50% level of efficiency in capturing airborne COVID-19 particles, which increases with each MERV level rating. As per ASHRAE guidance, technicians should start with a minimum of a MERV-13 rated filter, which can go upwards to a MERV-16 rating if system capabilities allow.
2. Enhanced Ventilation Systems
The Environmental Protection Agency (EPA) states that an essential factor in reducing concentrations of indoor airborne contaminants, such as COVID-19 particles, is to increase ventilation. Therefore, for indoor business locations, ventilation upgrades to HVAC systems can help increase the inflow of clean outside air to help reduce the overall concentrations of these virus particles.
Currently, HVAC professionals are beginning to see a growing interest in dedicated outdoor air systems (DOAS). With some systems capable of supplying buildings with 100% outdoor air, these highly efficient systems collect, condition, and redistribute outdoor air supplies to help businesses maintain low rates of airborne virus particles.
3. Anti-Pathogen Technology
Ultraviolet germicidal irradiation (UVGI) uses ultraviolet (UV) energy to kill fungal, bacterial, and viral organisms. In addition, research has shown that ultraviolet light inactivates airborne coronavirus. Fortunately, this anti-pathogen technology is now developing a growing presence in the HVAC industry and can be used to reduce the risk of indoor infection.
Compatible UV light technology can be installed in the duct system, air distribution system, or air handling units to neutralize virus particles and sanitize airflow as it makes its way throughout a building.
How to Maintain Safety Standards Moving Forward
Now more than ever, building managers and HVAC professionals should be maintaining service and maintenance efforts.
With a growing demand for HVAC solutions that help counteract the risks of COVID-19, maintaining the health of both new and old systems is especially important. Neglecting any ongoing maintenance not only impacts system lifespan and performance but also increases the chance of COVID-19 spreading indoors.
To maintain safety standards moving forward, you should consider adopting simple upgrades to help maintain and measure safe indoor air quality. For example, some HVAC units feature pressure switches that can trigger a signal when a filter is dirty and requires replacement. As we mentioned, MERV-13 filters and above can effectively trap airborne virus particles — but they still must be routinely replaced.
Likewise, HVAC system monitoring software can be used to routinely monitor the performance of a building's HVAC system and indoor air quality. This technology can signal in the event of any performance issues so that technicians can remain on the pulse of any potential problems.
As We Continue to Navigate the Pandemic, So Does HVAC Technology
After over a year of COVID-19 shutdowns, restrictions, and all-around stress, HVAC professionals need to keep up with current customer demands. Whether it's a simple MERV-13 filter replacement or a dedicated outdoor air system installation, there are a growing number of HVAC solutions that can help stop the indoor spread of COVID-19 and its variants. Partnered with a solid preventive maintenance plan, HVAC professionals can help ensure safety throughout homes and businesses of all sizes.

Brett Cue
Regional Manager - West Coast at JB Warranties