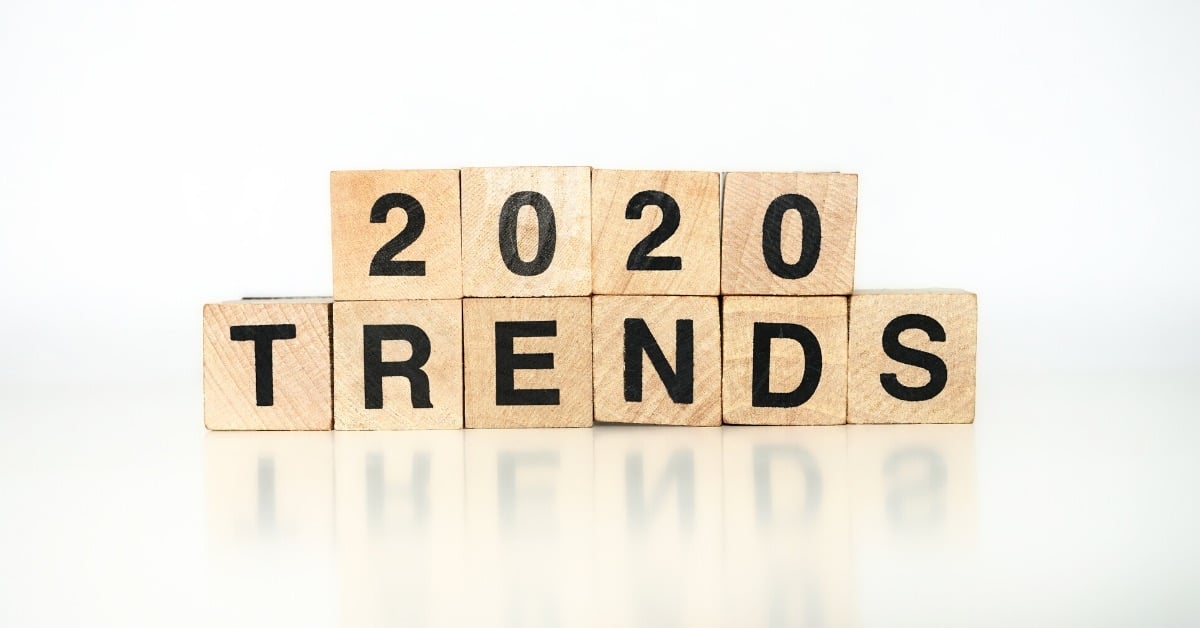 Contractors, are you ready to tackle these 2020 HVAC trends? We've rounded up our list of trends to watch. Let's take a look. Which will impact your HVAC sales approach?
Impact of R-22 Phase Out Completion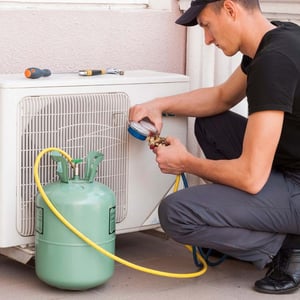 As of January 1, 2020, R-22 is no longer legal to produce in the United States. The import of virgin R-22 will also be illegal. So what does this mean for your customers who still have AC units manufactured before 2010? (2010 was the last year units using R-22 were manufactured.)
According to the EPA, existing equipment needing service in 2020 and beyond can only be serviced with R-22 that has been produced before 2020, as well as reclaimed or recycled R-22. There is no mandate that homeowners purchase a new system, nor are they required to convert their existing units to use a non-ozone-depleting substance. Homeowners who find themselves in need of a repair of an older unit have to make a decision: continue along with the current system, have their unit retrofitted, or buy a new unit.
The ACHR NEWS reported in November 2019 that some contractors are using the phase-out of R-22 as a scare tactic to press customers into replacing older systems. Some contractors have said that R-22 will be illegal altogether, while others have pushed the notion that R-22 will quickly become prohibitively expensive. ACHR NEWS shared that there is a level stockpile to service customers in 2020.
The most important step that contractors can take is to have educational materials ready for customers who may face the repair, retrofit, or replace decision in the coming year. Additionally, begin proactively informing your customers of the phase-out, if you haven't already, and let them know what that means for them if they do have an older system that eventually needs service. Preparing information about long-term savings if they opt to switch now versus repair an old system, can help them start saving for that future purchase.
VRF Systems Adoption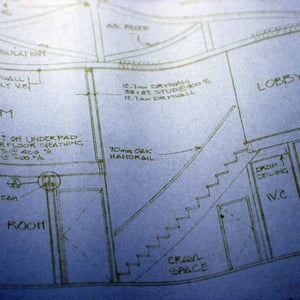 The VRF system market was valued at $10.65 billion in 2019, and it is projected to reach $30.89 billion by 2025. Is your business poised to take advantage of the growth in VRF adoption?
Variable refrigerant flow (VRF) systems provide building owners with very energy-efficient temperature regulation. Buildings can have zones simultaneously heated or cooled with VRF. The options for commercial and residential applications are practically unlimited, from historic building renovations to heating and cooling of hotels, condos, educational facilities, and more.
Solar As An Added Revenue Stream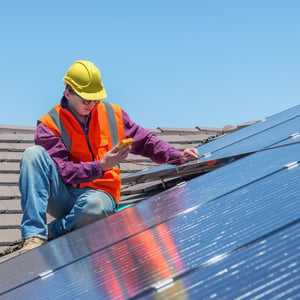 If you want to stay current with the green energy movement, now is the time to look into solar technologies and how they can be used in your HVAC business. With electricity generated via solar now only costing around $1 per watt and with a new panel installed every four minutes in the U.S., solar has become one of the preferred sources of renewable energy.
You can make solar an added revenue stream for your business if you have technicians who learn how to install and repair solar technologies. Just remember that some states may require HVAC installers and technicians to be licensed, so find out what the requirements are in your area.
Some of the solar-powered technologies unique to HVAC include:
Transpired solar air collectors
Flat-plate solar collectors
Evacuated tube solar collectors
Concentrating solar systems
HVAC solar air conditioning and heating systems
Solar-powered air conditioners
Radiant systems
Desiccant cooling
Window and baseboard units
Smart Thermostats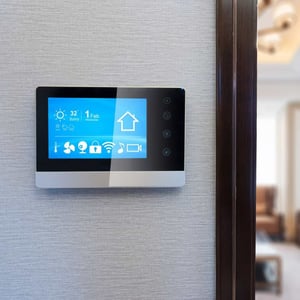 This emerging trend is taking over the HVAC market by storm. It's no surprise to anyone that homeowners love their smart technology. Finding ways to make traditional home systems smarter has been a growing trend in all industries. When it comes to HVAC, smart thermostats are the upgraded version that homeowners desire for many different reasons.
These smart devices are allowing homeowners to effortlessly control temperatures and even home humidity levels with the push of a button on their phone. Smart thermostats will link up wirelessly with smartphones, laptops, and other mobile devices for easy control anywhere the device has internet connectivity. They will monitor energy usage throughout the home and make automated adjustments to ensure energy-efficiency for the homeowner. Some of these systems will even allow for settings like vacation mode and deliver emails about the homeowner's energy use habits.
With all that said, there are still challenges when it comes to smart thermostats. In fact, earlier this year, ACHR NEWS reported that the currently available products can't adequately affect air distribution across a building or home. You'll likely encounter hot or cold spots.
Another big challenge for an HVAC professional when it comes to smart thermostats is installation. If you're working in a newer home, installation is relatively simple to do. However, if you're working in an older home, the lack of c-wire can present an installation issue. Realize that instead of installing new wiring to the electrical panel, you can opt for suggesting smart thermostat models that don't require a c-wire hookup to the homeowner.
The Major Benefits
Allows for HVAC system control anywhere the internet is available.
Homeowners can monitor their system effectiveness.
Settings can be programmed to allow the system to be more energy-efficient.
Housing Market Impact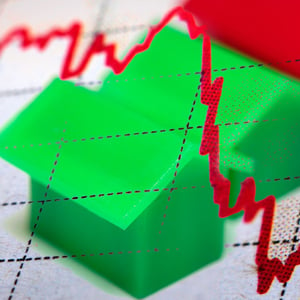 Housing starts have shown a decline of 8.6 percent since August 2019. With new home construction slowing down, a nonresidential business may be the right focus for HVAC contractors in 2020. Since Section 179 of the Internal Revenue Code was amended in 2017 by the Tax Cuts and Jobs Act, businesses can deduct up to $1 million of the total cost of an HVAC purchase for the first year of system use (max purchase price of $2.5 million). However, this benefit doesn't last forever; they will begin phasing out in 2023. Use 2020 as your year to offer energy-efficient upgrades to your commercial customers.
The Aging Workforce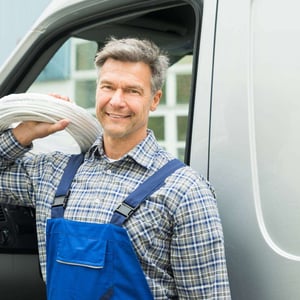 Another trend facing HVAC businesses is the "graying" of the labor force. There is a lack of incoming professionals to replace retiring workers. Part of the problem stems from stagnant hiring in the early 2000s due to the recession. Another issue is the waning interest in skilled trades as careers.
Recruitment and employer branding will be vital for winning new people to the profession. Contractors should work with industry associations as well as form ties with the community to help young people understand the opportunities available in the HVAC industry.
The Changing Consumer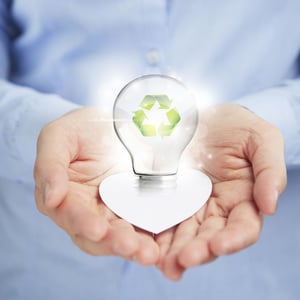 Many of the trends we've already discussed have probably helped you guess that consumer demands are changing. Staying on top of those changing demands and concerns will help you make your business the one to call.
Millennials are the "green generation," and they are willing to pay more for products and services that have an associated positive environmental impact. Solar power, other renewable energy sources, and clean air initiatives are essential to this demographic.
Millennials also value convenience and control. What's more convenient than smart home control systems? Whether controlling their heating and air from their smartphones or monitoring usage through apps, staying ahead of the technology curve will be critical when it comes to winning and retaining this generation's business.
What Other Trends Are On Your Radar?
We've tackled a few of the issues facing HVAC pros in 2020. What others are you concerned about? Share your thoughts with us in the comments section below. We'd love to continue the conversation with you.
Make Extended Warranties Part of Your 2020 Strategy.
Learn more about the benefits of offering extended HVAC warranties to your customers, then register for JB Warranties' Premium Protection Plan.

Brett Cue
Regional Manager - West Coast at JB Warranties